Pictures of Roy at Work...
Here are selected pictures of Roy in front of his peers...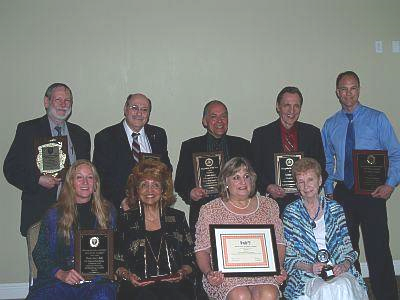 Roy Hunter Receives "Life Diplomate" Award from IMDHA in 2013.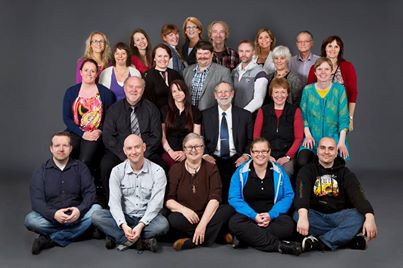 Parts Therapy Class; Iceland, 2013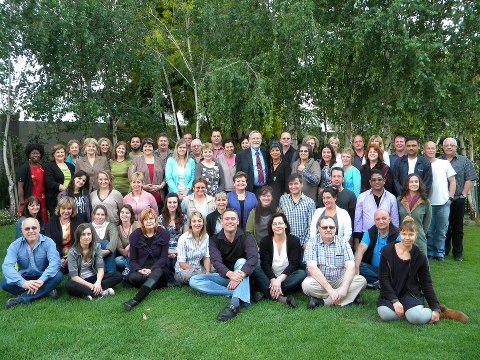 Roy Hunter's class at Johannesburg, South Africa, 2012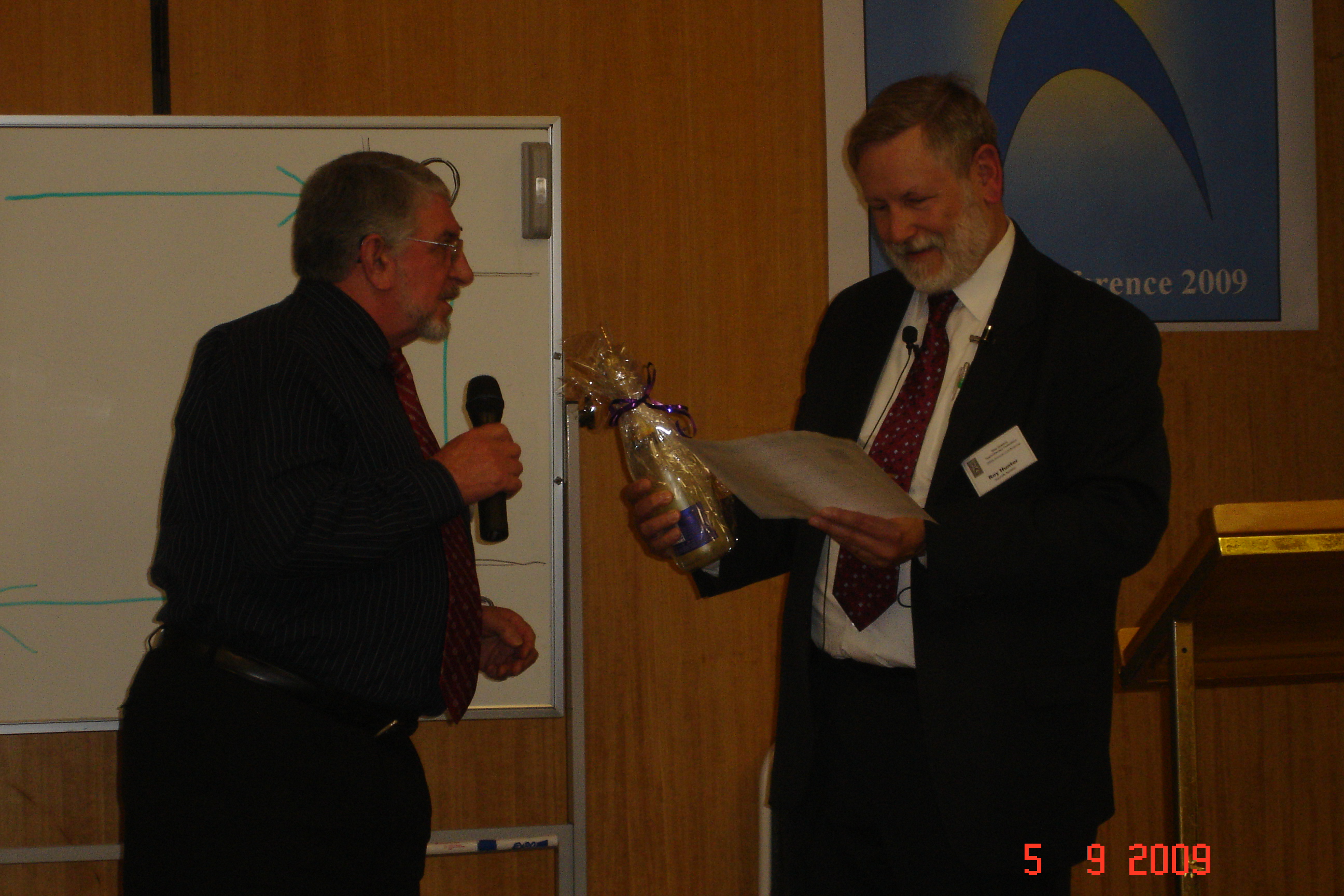 Roy recognized after presentation in Auckland, New Zealand, 2009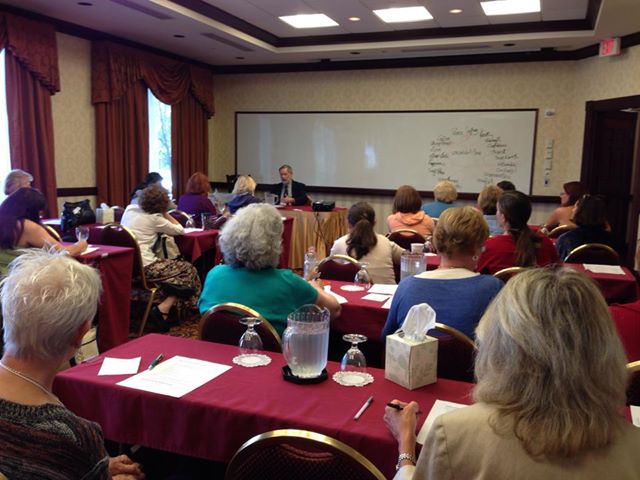 Roy Hunter Speaking at the HypnoBirthing Conclave in Washington, DC; 2013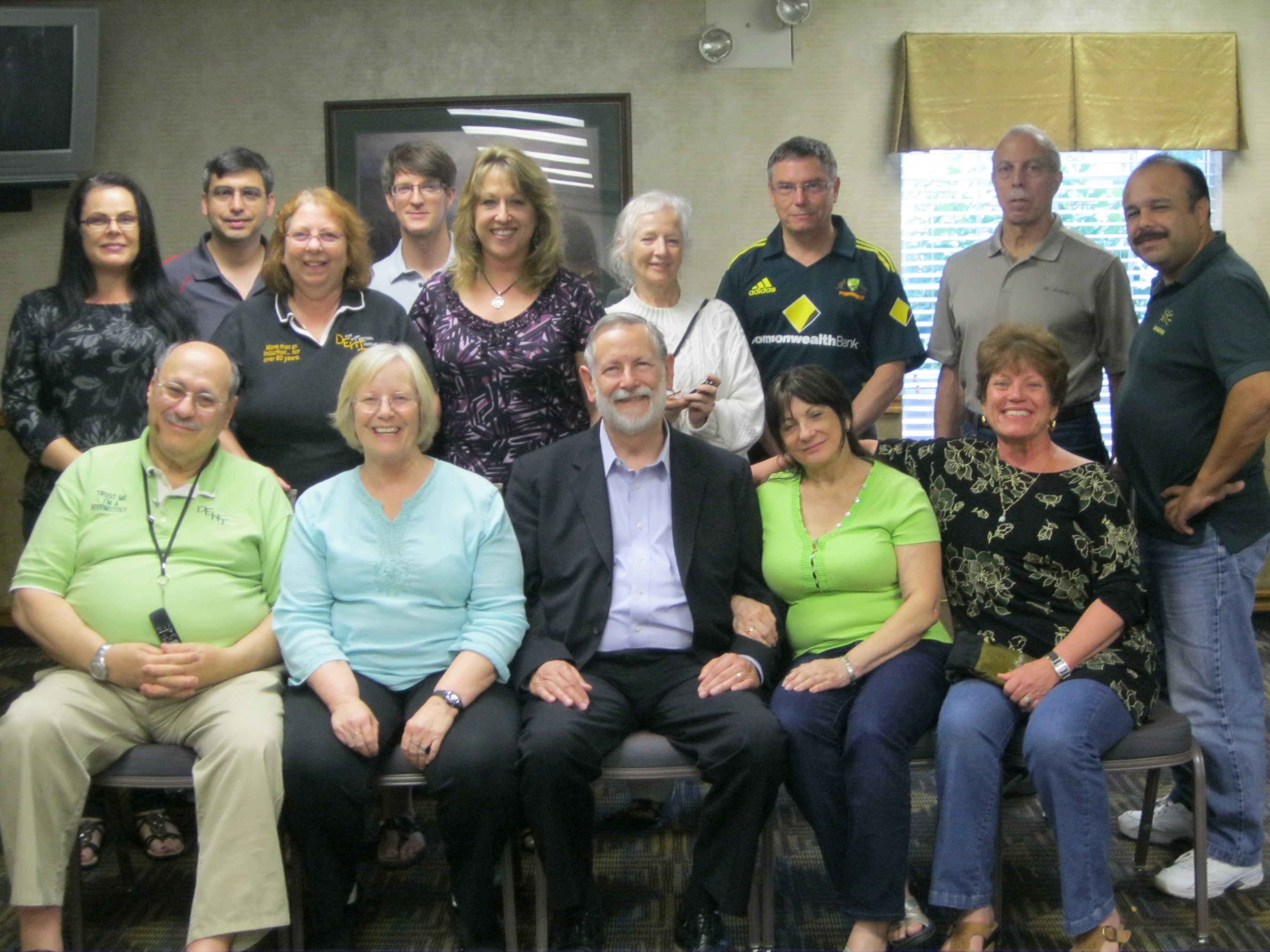 Roy's parts therapy class; Maryland, 2012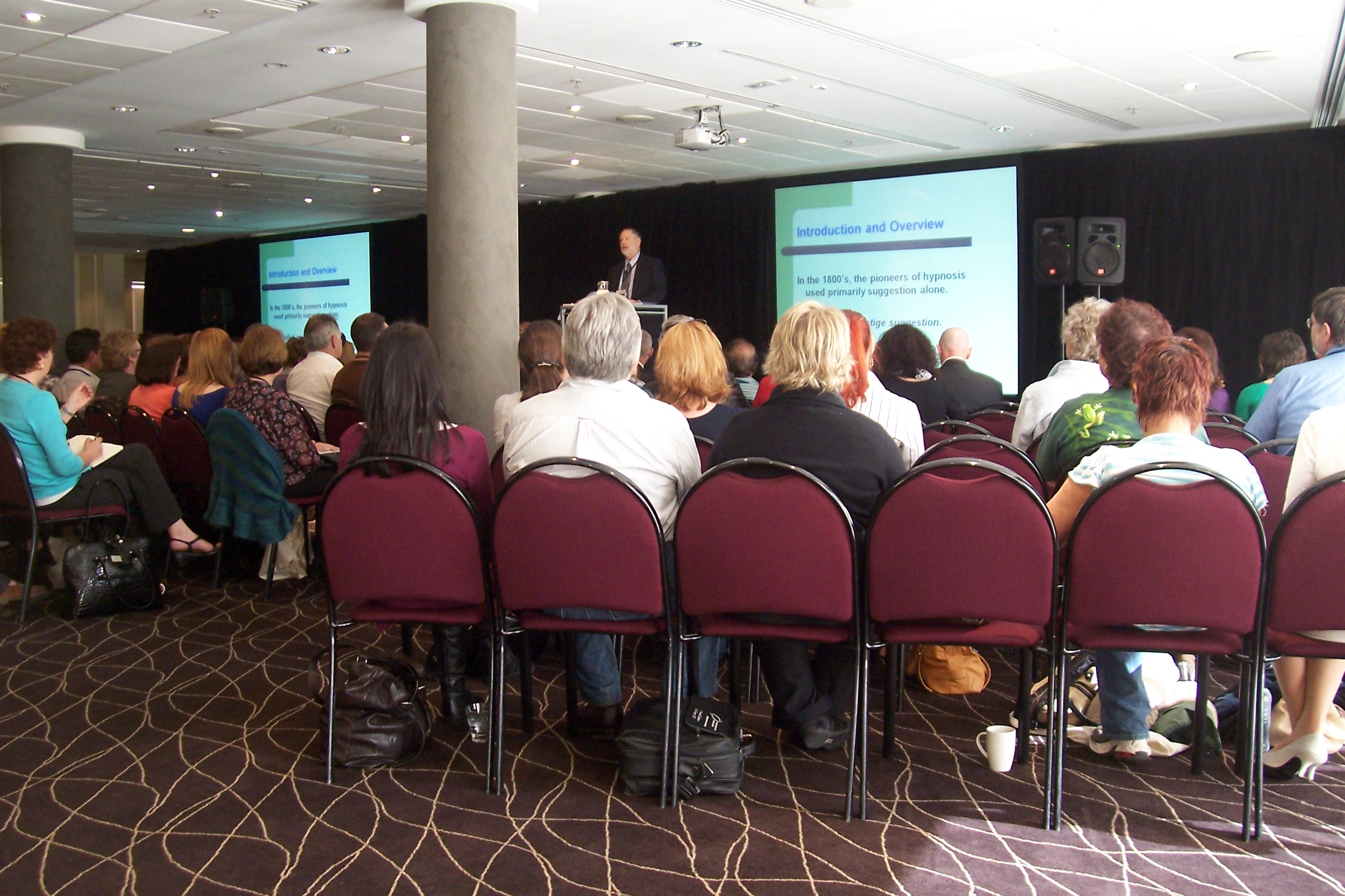 Roy Hunter's Keynote: 60th Anniversary of Australian Hypnotherapists' Association; Sydney, Australia, 2009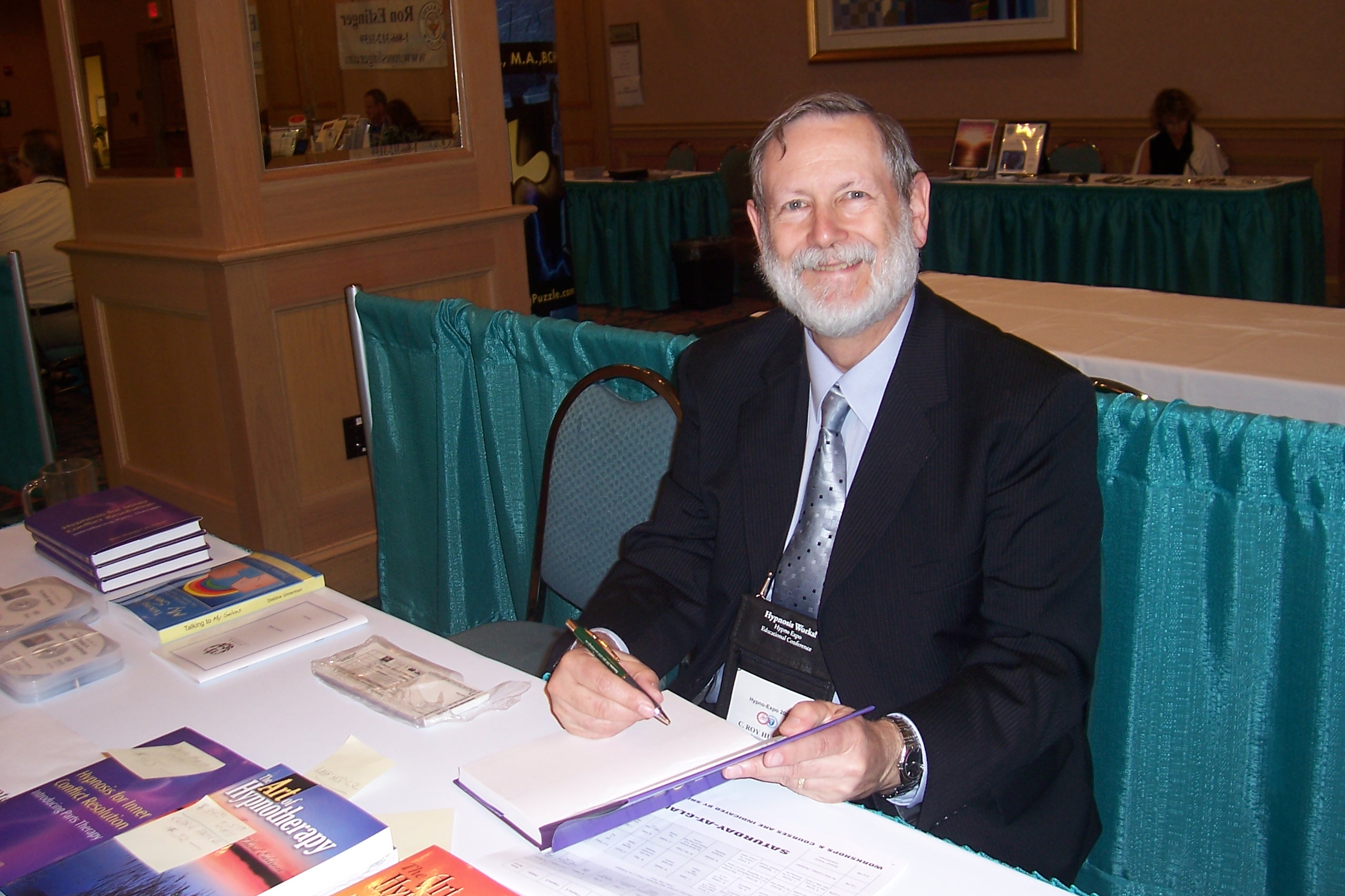 Roy autographs books at a hypnosis conference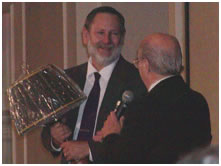 Roy receives "Charles Tebbetts Award" for spreading the Light of Hypnosis at NGH Convention.
Last updated: July 16, 2015